Past and Present CDM Media Summit Speakers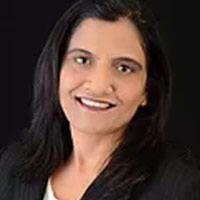 CIOs/CISOs as the Consummate Communicator
Jay Nayak
CIO
Charming Charlie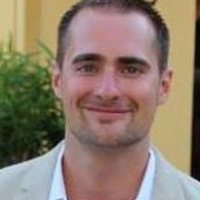 Two Trends Shaping the Future of Business Communications
Dan Thompson
VP Enterprise Sales
Dialpad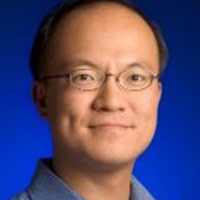 Big Data, Little Data. Secure Data, Lost Data.
Phil Mui
SVP of Technology
Salesforce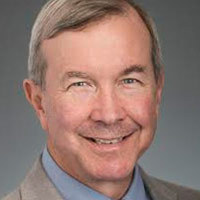 No Code/Low Code - The Future of App Development
John Bernard
Executive Vice President for Sales and Strategy
Infodat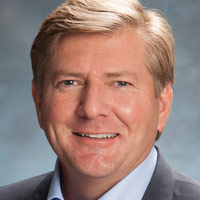 The Next Phase of Digital Transformation
Dave Hudson
CIO
Veritiv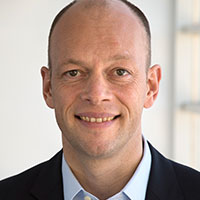 The Birth of Digital Twins
Thomas Angelius
CIO (Head of Group IT)
Ramboll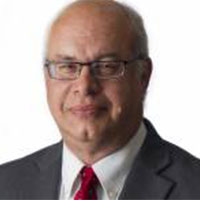 How Augmented Analytics Will Help Your Organization
Jordan Tannenbaum
VP/CIO/CMIO
Saint Peter's Healthcare System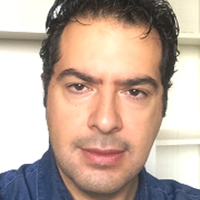 The Digital Enterprise As Seen By The Enterprise Architect: An Approach to Define your Digital Transformation Strategy
Dario Guzman
Chief Enterprise Architect
JACOBS DOUWE EGBERTS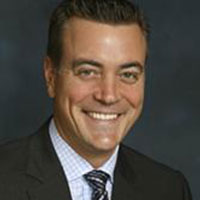 How to Accelerate & Simplify Approvals, & Why It Matters
Kyle Bersch
Regional Sales Manager
Capriza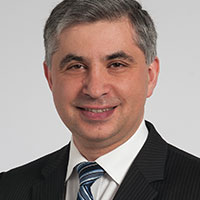 Common Practice vs Common Sense: Relearning to Be a Digital Transformation CISO
Vugar Zeynalov
CISO
Cleveland Clinic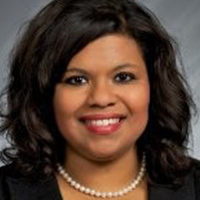 CIOs/CISOs as the Consummate Communicator
Samantha Lofton Moss
Chief Risk and Information Governance Officer
Ice Miller LLP

IT & OT Cyber Security: Different Sides of the Same Coin
Colin McKinty
VP of Cyber Security Strategy, Americas
BAE Systems Applied Intelligence

CIOs/CISOs as the Consummate Communicator
Victor Ventura
Global CIO
Babcock & Wilcox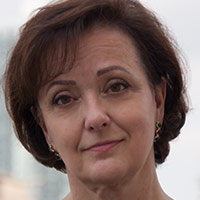 Digital Transformation: A Journey Not a Destination
Alizabeth Calder
SVP CIO
HomeEquity Bank

Back to basics- focusing on security architecture & strategy
Parthasarathi Chakraborty
AVP- Global Head Of Security Architecture, Strategy & Innovation
Guardian Life Insurance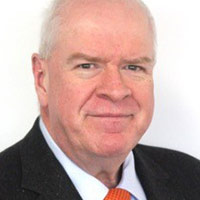 CIO as Driver of Digital Disruption
Rob Collins
Author
The Value Imperative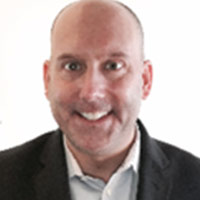 The Connected Worker & the Enterprise of Things
Todd Berger
Senior Director, Technical Solutions
BlackBerry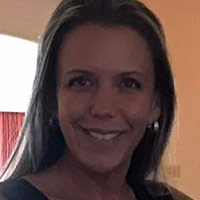 Enabling Business Transformation Effectively Within The Public Service In Partnership With The Private Sector
Jennaeya McTavish
Chief Information Officer
Privy Council Office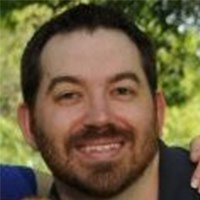 The Human Firewall Is on Fire - What Do You Do When the Smoke Clears?
Brandon Reid
Sales Engineer
Mimecast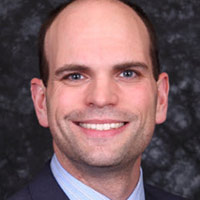 Digital Transformation: A Journey Not a Destination
Jesse Horowitz
EVP, Head of Enterprise Information Security Risk Management
Wells Fargo